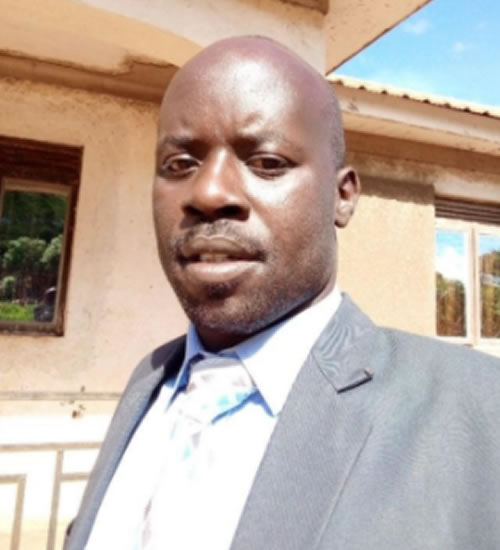 Mr. Dilla Francis
PROJECT MONITORING EVALUATION, ACCOUNTABILITY & LEARNING (MEAL) OFFICER
Mr. Dilla Francis is a Computer Scientist/Monitoring & Evaluation Practitioner who started by Teaching Computers/Mathematics at Kotido Senior Secondary School for 3 years (September 2009 to June 2013), Later Joined World Vision International as Data clerk/ICT support up to Food Assistance Information & Reporting officer, Certified by World Vision International as Humanitarian Information and Reporting Officer(HIRO) for 6 year 4Months, Currently is working with Aridland Development Program as Project Monitoring, Evaluation, Accountability (MEAL) Officer-USAID Integrated Community Agriculture & Nutrition Activity plus running projects.
Over 6 years of progressive and responsible professional experience in implementing development programs in the areas of children, youth and women development, secures livelihoods and social protection, Data Management Field, Commodity Handling, warehousing and Transportation.
He holds a Post Graduate Diploma in Monitoring and Evaluation of Uganda Management Institute and a Bachelor of Science in Computer Science of Makerere University.
I am passionate in using skills gains to Design, digitized robust Monitoring tools for Tracking Project progress for the Benefit of both the Project Implementer, Donor & Community being served.